General Litigation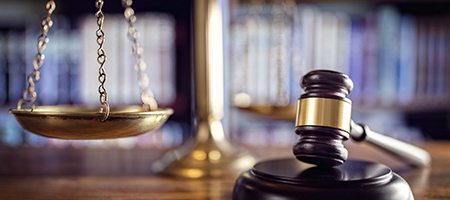 Solimene & Secondo, LLP prides itself on providing outstanding legal services. Our team has a proven track record of excellent results in general litigation. Our attorneys have obtained notable defense verdicts in liquor liability, wrongful death, workers' compensation, subrogation and construction claims. Our approach to litigation is motivated by aggressively defending our insureds, while also identifying the best method of bringing about a resolution of the claim as efficiently as possible. We prepare as if we are going to trial. This ultimately allows us to achieve outstanding results at trial, but also allows for favorable resolution of claims well before litigation progresses unnecessarily.
Liquor Liability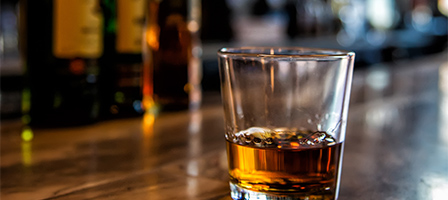 At Solimene & Secondo, LLP, our attorneys have significant experience in defending liquor liability claims on behalf of numerous Connecticut restaurants and bars. We have successfully defended countless lawsuits brought against defendants pursuant to the Dram Shop Act, reckless service of alcohol and negligent supervision. Our attorneys have also successfully argued Dram Shop cases at the Connecticut Appellate and Supreme Courts.
Premises Liability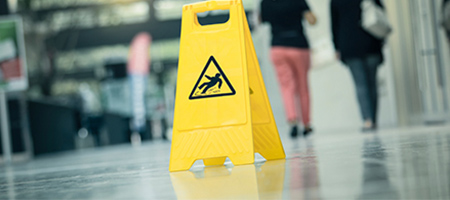 Solimene & Secondo, LLP has an in-depth understanding of the effective defense of premise liability claims. Our attorneys recognize that the best defense to these claims is found in the details of a claimed incident. Identifying the exact details of how the incident allegedly occurred allows us to formulate and effectively present a successful defense to both judges and jurors, which strategy is proven by our results.
Subrogation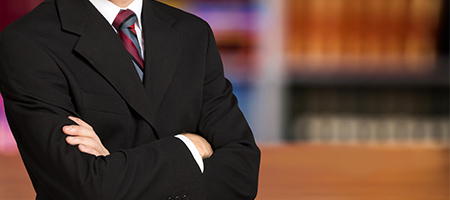 Solimene & Secondo, LLP draws upon both its concentration in civil litigation and workers' compensation to truly provide the best services with respect to subrogation. An in-depth understanding of Connecticut workers' compensation law as well as civil defense litigation allows us to effectively obtain the best possible results for both lien recovery and global resolution of these matters.
Workers' Compensation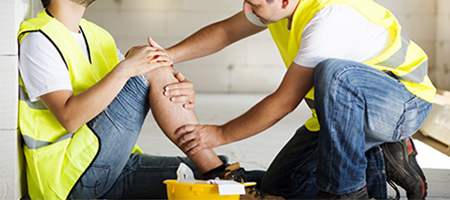 The attorneys of Solimene & Secondo, LLP pride themselves on the effective handling of complex workers' compensation claims. Our attorneys serve all eight districts within the State of Connecticut. We have also argued before the Compensation Review Board, Appellate Court and Connecticut Supreme Court on various workers' compensation matters. Our firm has earned a reputation of aggressively and effectively representing our clients before the Commission.